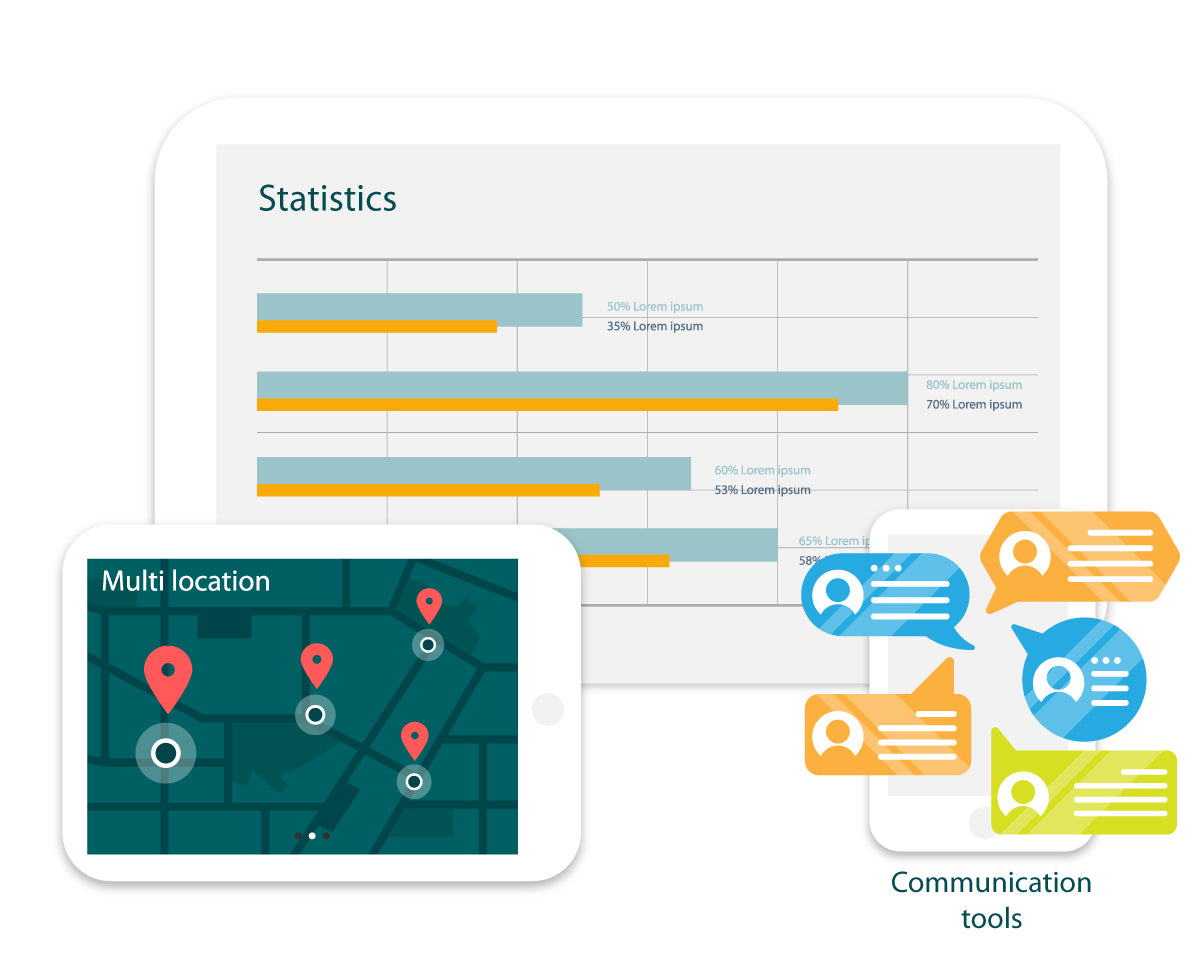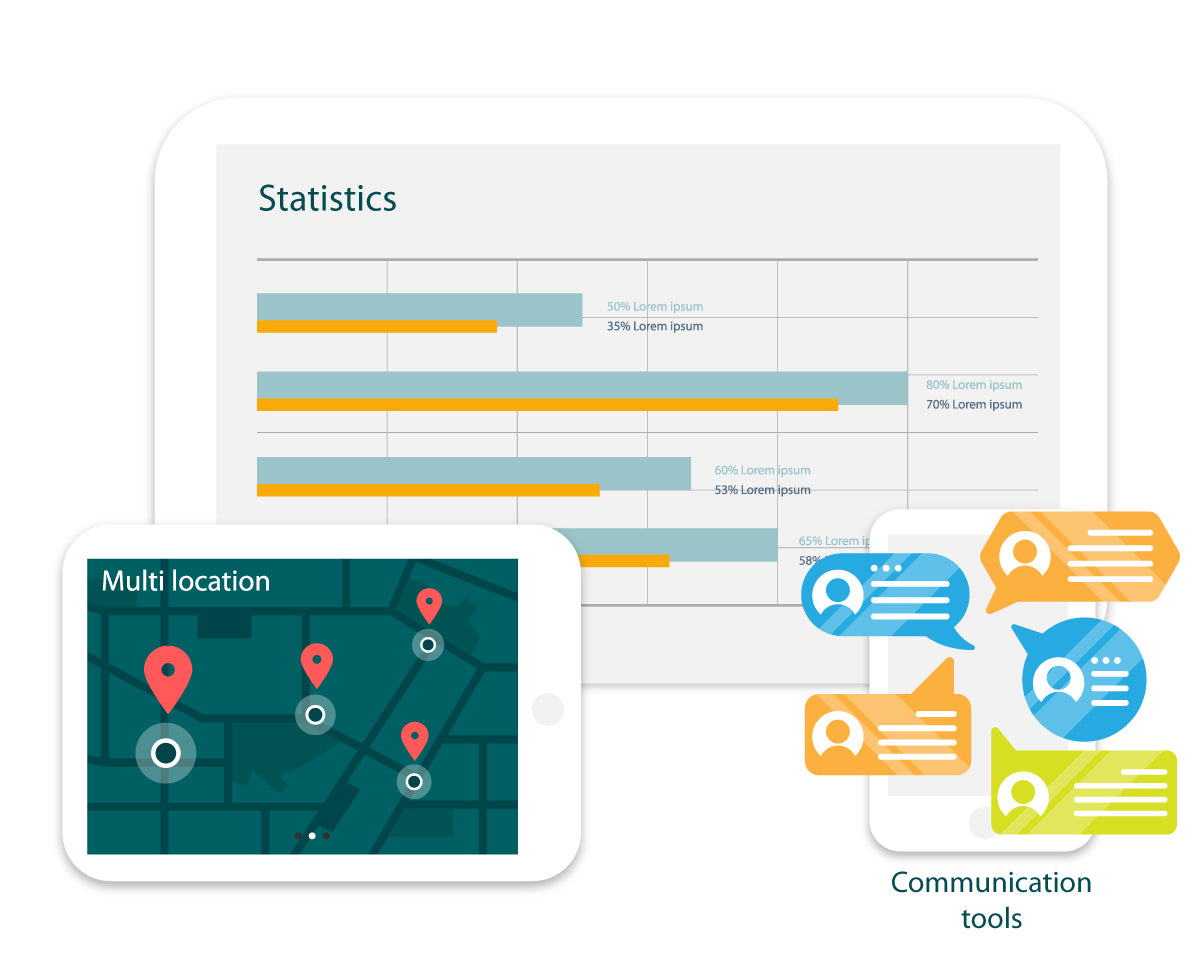 Flexible HR tools on any device
At FlexLearn, we understand the need for flexible training that is available on the go -
especially in a field with such high employee turnover, like tourism. Plus, a large employee pool that is spread across multiple locations can be especially difficult to manage. That is why we created the FlexLearn LMS & LXP suite, a custom-made platform that hosts Learning, Management, HR and Communication tools.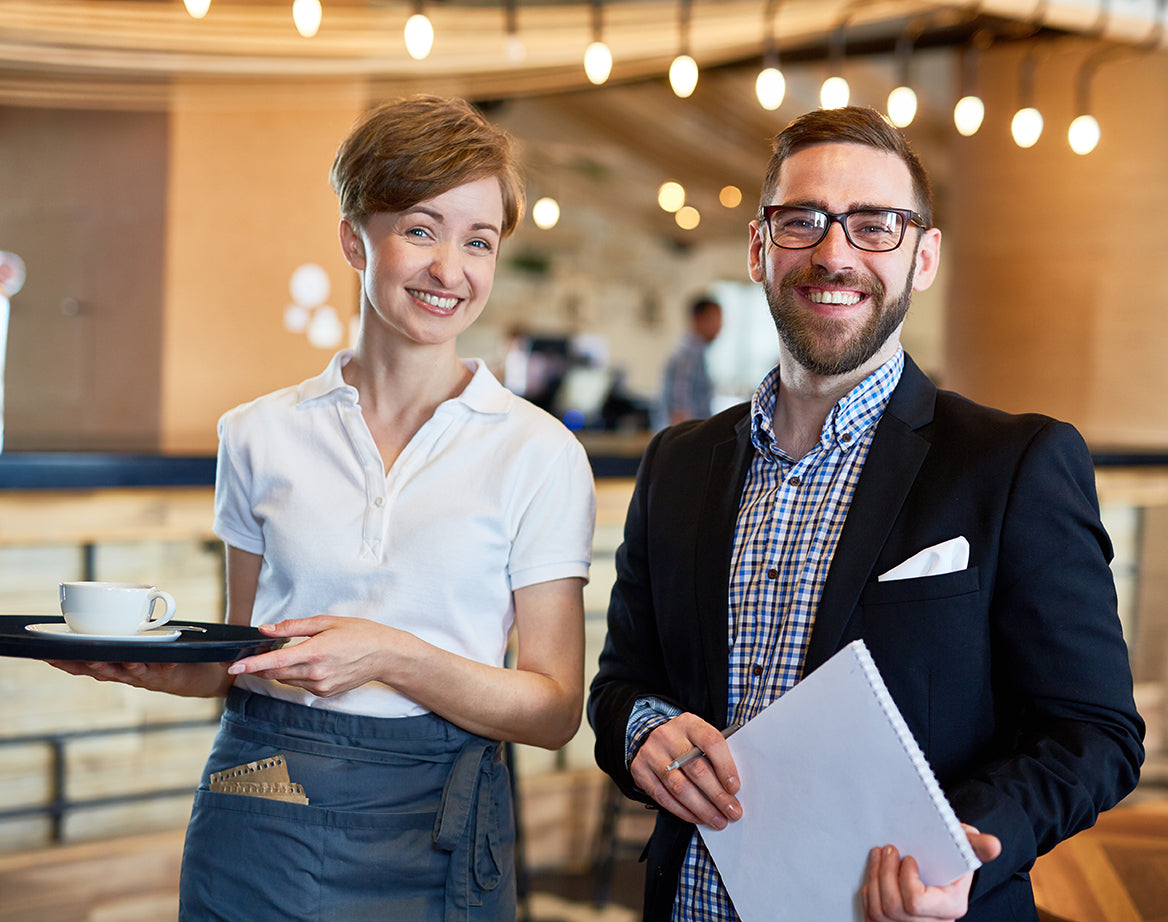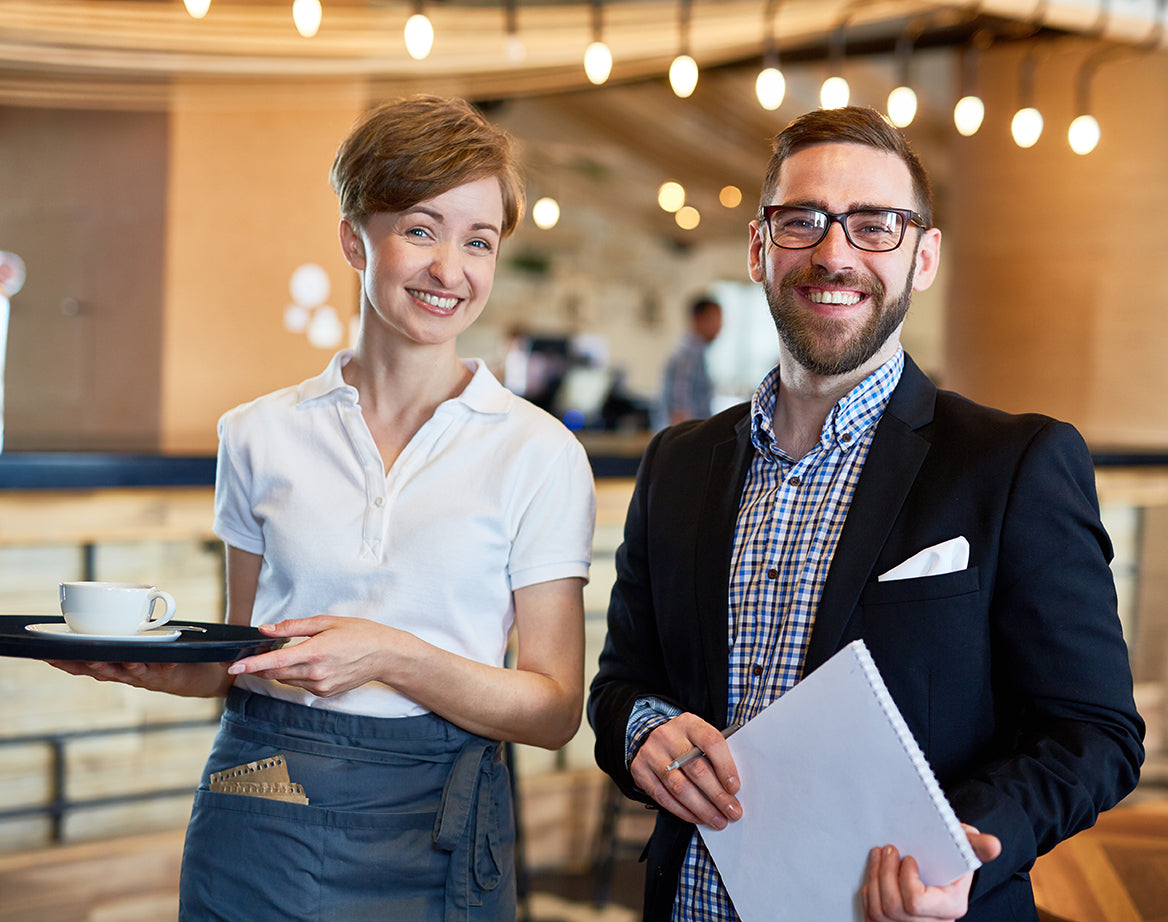 Build a reputation for exceptional customer service
Train your employees with fun, informative and gamified modules from our Course Library, and increase the quality of your provided service. We offer a variety of ready-made courses, but if you are looking for something different, just contact us! We will discuss your training needs with you and create a custom course that fits your organization's brand guide, learning goals, and skill level.
Courses include


ORGANIZATIONS TRUST FLEXLEARN