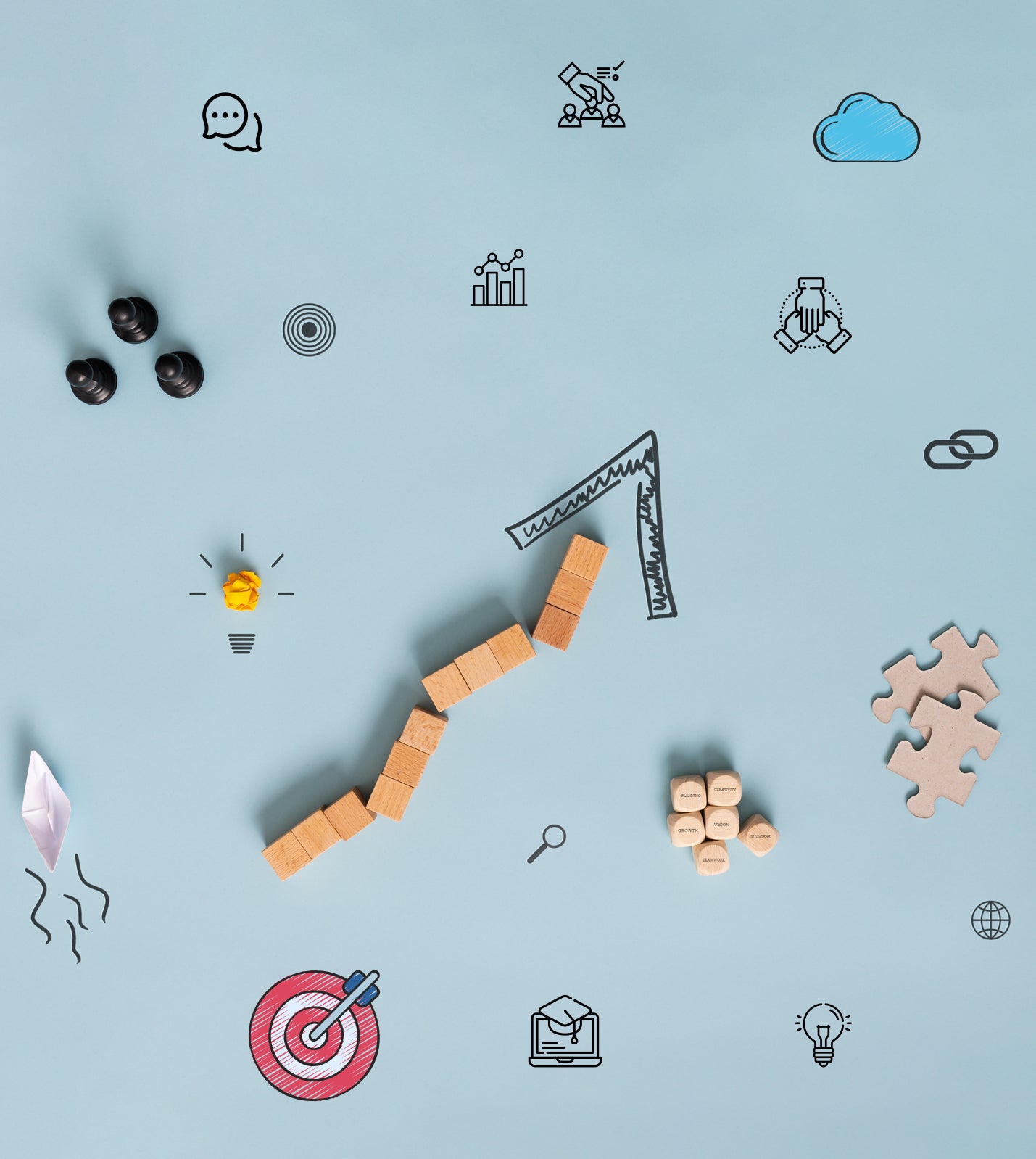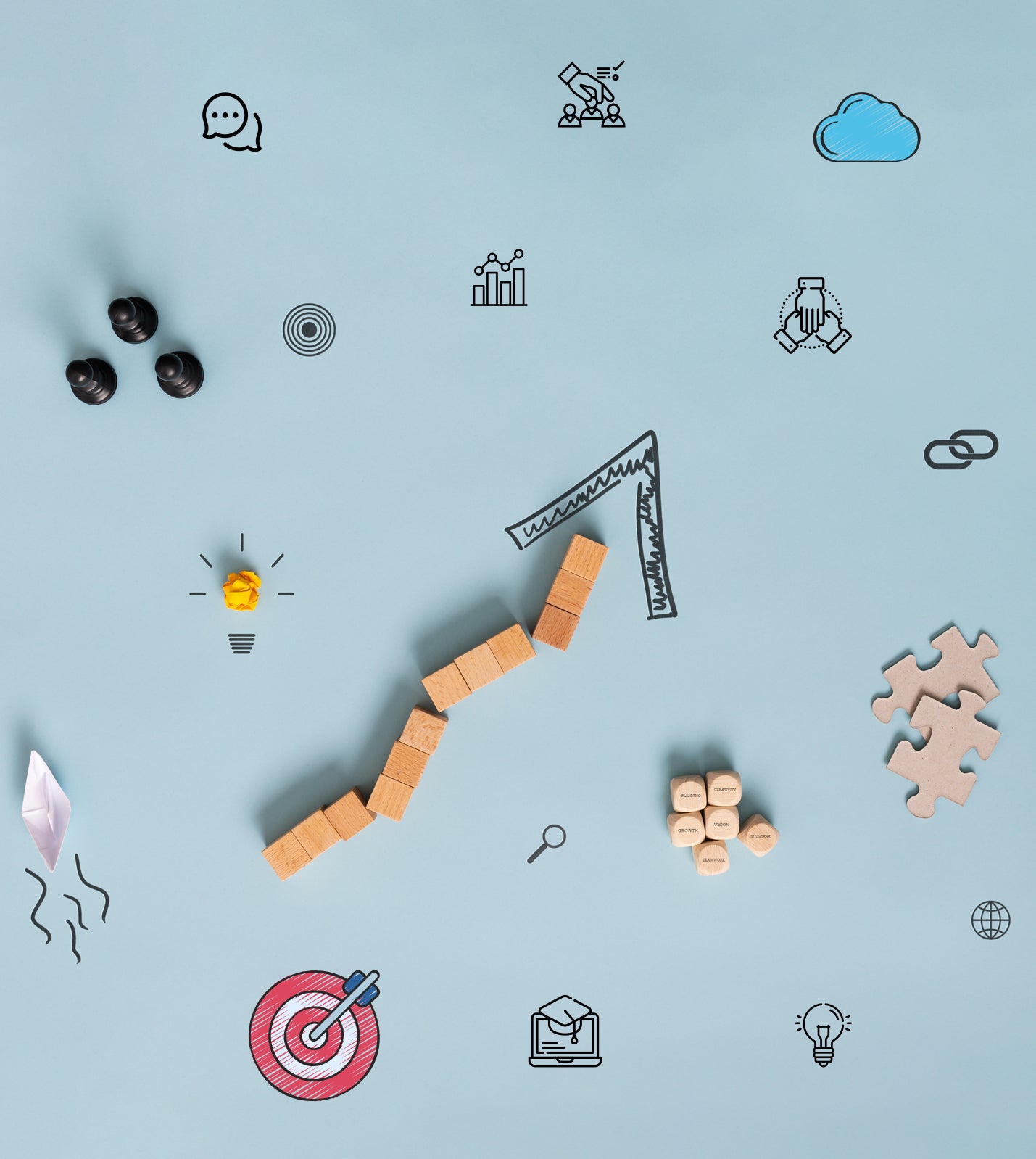 Unlock Potential in an Evolving Workplace
Discover how to simplify your learning management processes, from Onboarding to Upskilling and Assessment, using deep data analytics and extensive KPI's with our lean FlexLearn LMS/LXP platform.
Learning is not a solitary experience–it thrives in a collaborative environment. FlexLearn fosters seamless collaboration among learners, enabling peer-to-peer interaction, group projects, and discussions. Connect with fellow learners from around the globe, exchange ideas, and learn from different perspectives. With FlexLearn, you'll experience the power of a vibrant learning community that supports your growth and enhances your understanding.
FlexLearn LMS/LXP creates a new digital environment, modernizes
learning and talent assessment methods, offers easy and secure access to knowledge from anywhere in the world, at any time of the day and from any device (desktop, laptop, tablet, smartphone).
In fact, through our innovative lean
applications, you can achieve higher flexibility, immediacy and adoption from learners. A full supervision of the development and learning process is achieved through multiple web portals.
Benefits for your organization
Dramatic reduction of operational costs
Ensured Quality and Consistency within the educational process
No issues, errors and delays in the educational process
New channels of learning through the utilization of innovative applications
Optimization of the educational process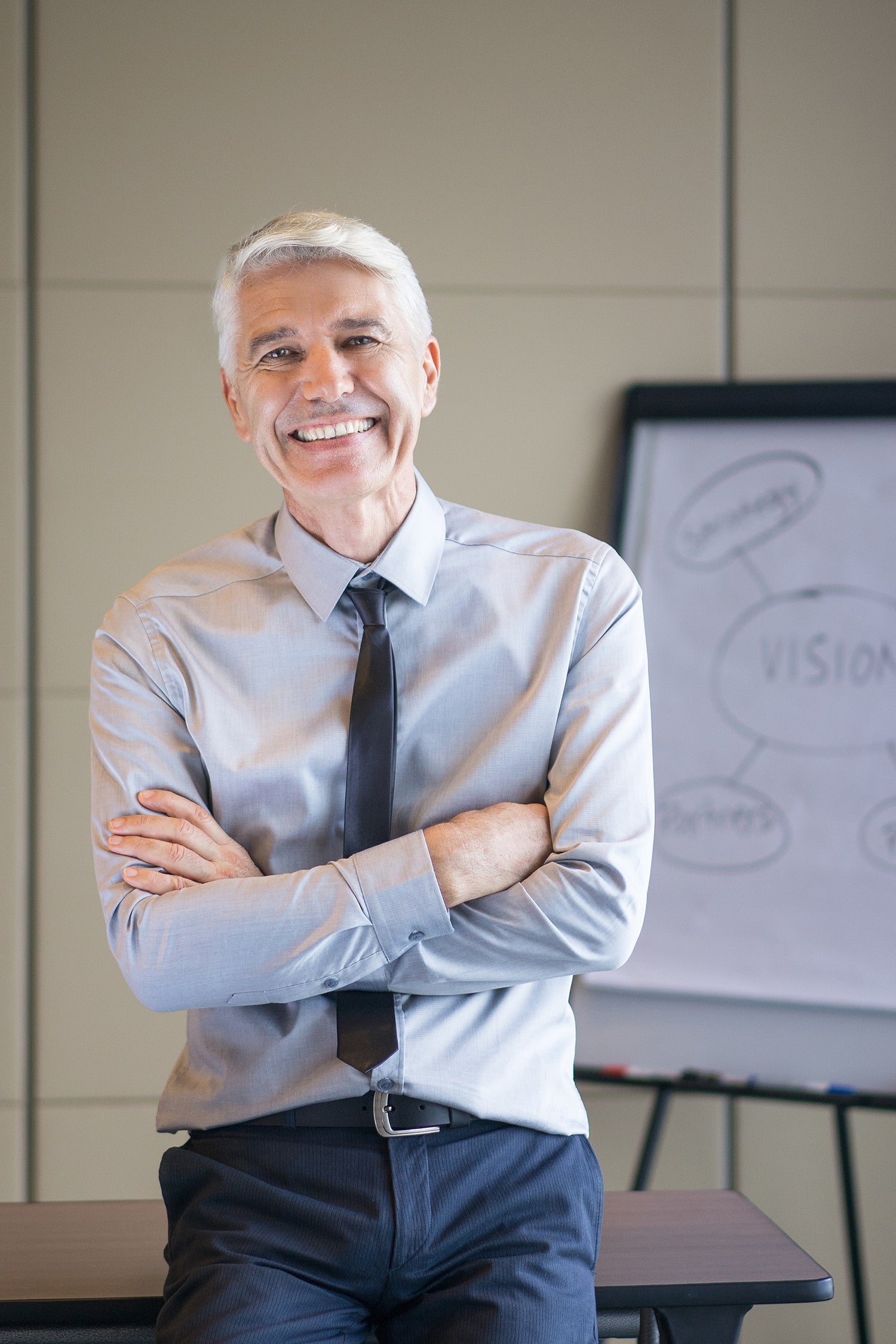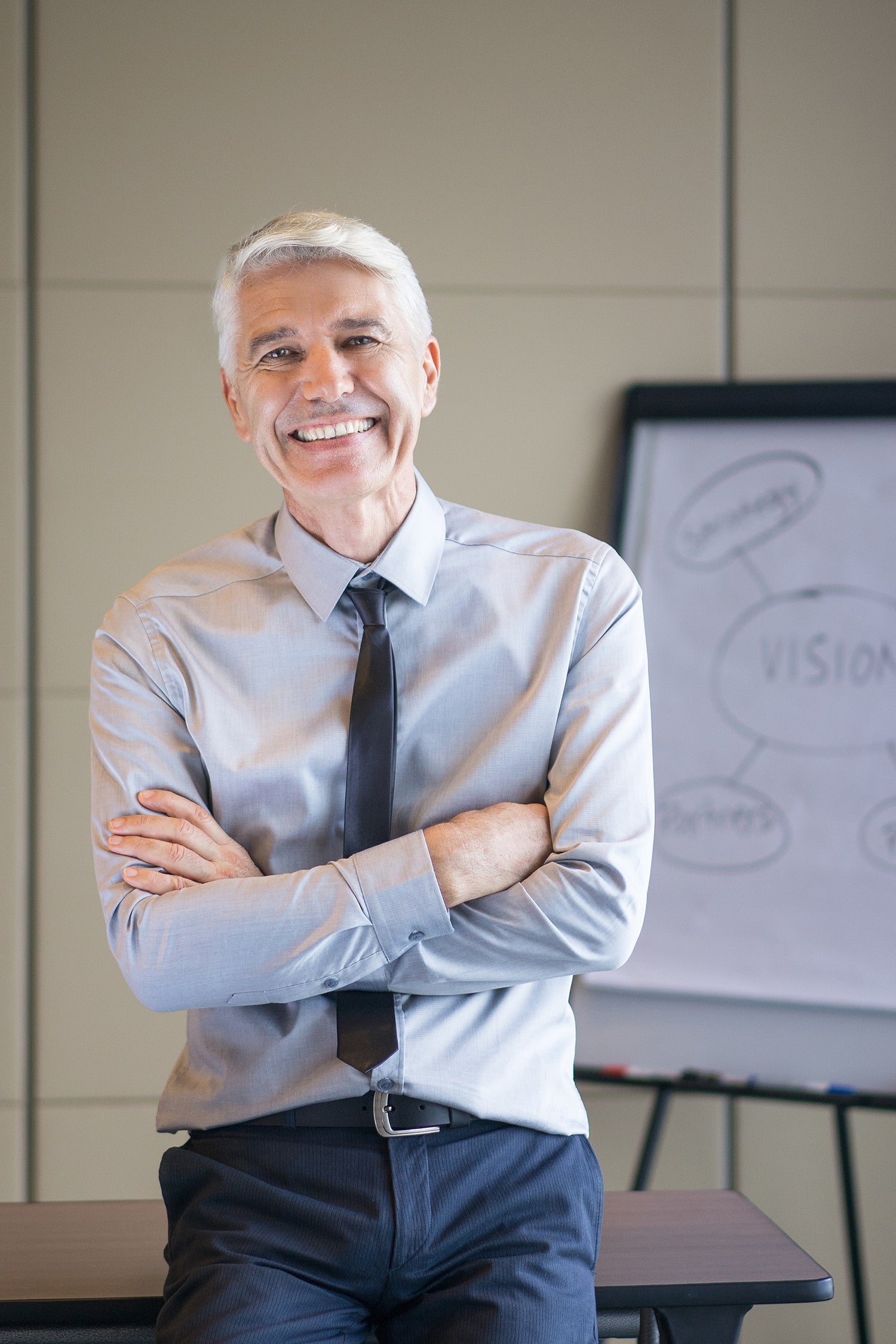 Benefits for the instructor
Unlimited choices of training and testing
Easy creation and upload of training materials
Automatic results
extraction for every assessment method
Communication with the learner, using our collaboration tools
Continuous stats on learner progress
Unlimited learning possibilities
Unlimited possibilities of learning
Continuous evaluation of the gained knowledge and direct feedback
Training that adapts to each person's timetable
Fully interactive content, through gamified training courses
FAQs
What is e-learning?

e-Learning is the method of learning via laptop, mobile phone, or tablet. This enables the learner and the trainer to be in different locations, even time zones, at the time of learning.
What are the benefits of e-learning?

With the help of e-learning, you can train your entire staff at the same time, even if they are working remotely from different locations. You can also enable asynchronous learning, so that each employee can complete their training on their own time schedule. Finally, your organization can cut down on cost, by moving your training into the digital world, instead of having to hire instructors and plan face-to-face training.
What is synchronous learning?

"Synchronous learning" is the style of learning where the instructor and the learner are present at the same time. Synchronous learning can be face-to-face or remote, using a video conference tool.
What is asynchronous learning?

"Asynchronous learning" refers to the style of learning where the instructor and the learner are not present at the same time. The instructor will have made learning materials, which the learner will access on their own, at a later date.
What is blended learning?

"Blended learning" refers to the combination of synchronous and asynchronous learning, for example, by doing the first part of a course via a gamified digital course, and the second part face-to-face.
My staff is not very computer-literate. Is that a problem?

No. the FlexLearn LMS & LXP suite is highly intuitive, and, after a short demonstration, your staff should be able to access their courses without any issue.

Managing and uploading courses is a more complex process, and thus requires some computer literacy.
What is gamification in learning?

The term "gamification" refers to the use of games and game elements, such as awards, badges, penalties and points, to facilitate the learning process. It has been shown that gamification helps learners stay engaged, and creates more positive emotions towards learning – which is key to knowledge comprehension and retention.
What is a Serious Game?

A Serious Game is a training and storytelling method, where the learner enters the story as a character. In order to win the game, the learner must face challenges - and build a specific skill in the process.